Each quilt has a story.  The Quilt Story Blog is a wonderful blog that features quilters and their quilt stories….
My Dragonfly Quilt is being today on the Quilt Story Blog!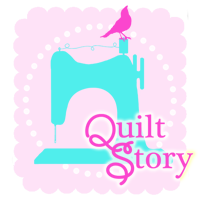 Check out today's Quilt Story Posting.  Thanks Heather and Megan!
Note:  There is still time to enter my 1 year blog celebration giveaway.